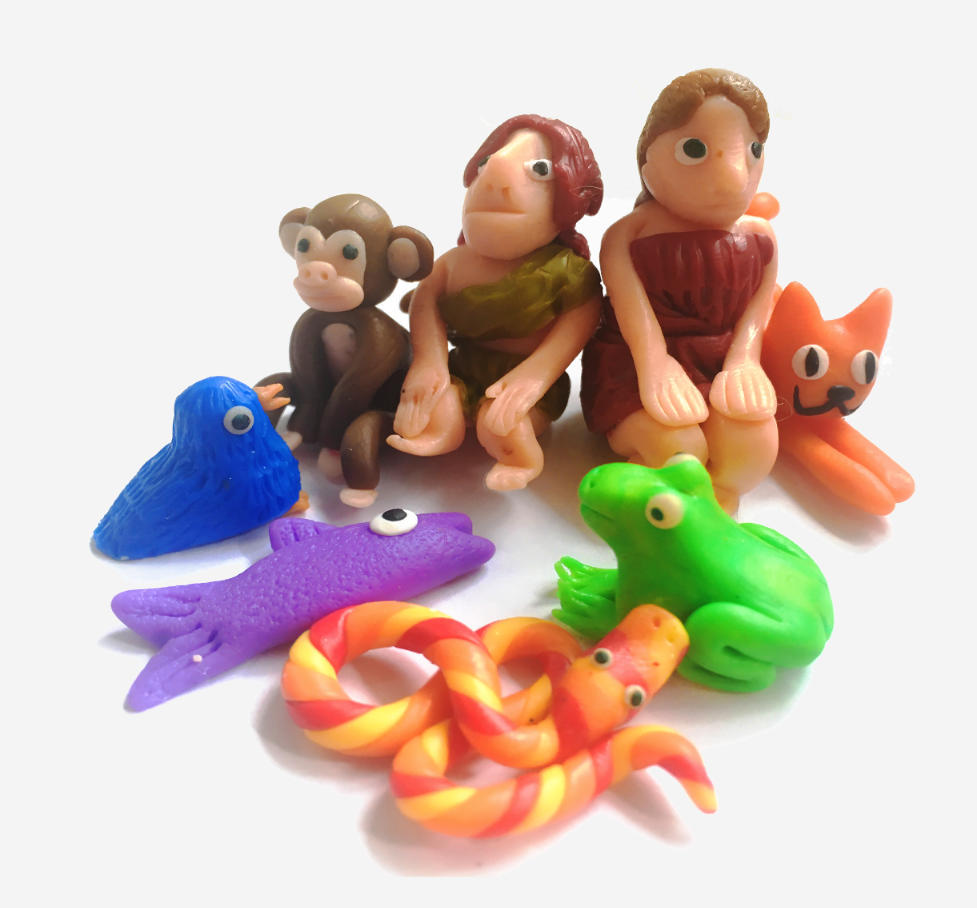 Me, Human
Me, Human explores who humans are and how we are connected to the natural world through education, research, citizen science and public engagement activities.
Humans have unique abilities, and our brains and behaviour are often investigated in isolation from the rest of the animal kingdom.
We challenge everyone to consider humans within an evolutionary framework – creating a bridge between us and the natural world.
Through different kinds of public engagement activities, we invite you to take part in activities to inspire a better understanding of your own brain and behaviour and also to consider and question your similarities and differences with other animals.
We work with a wonderful network of collaborators, partners, students, volunteers and funders to realise our mission of helping humans understand how we fit into the global ecosystem.