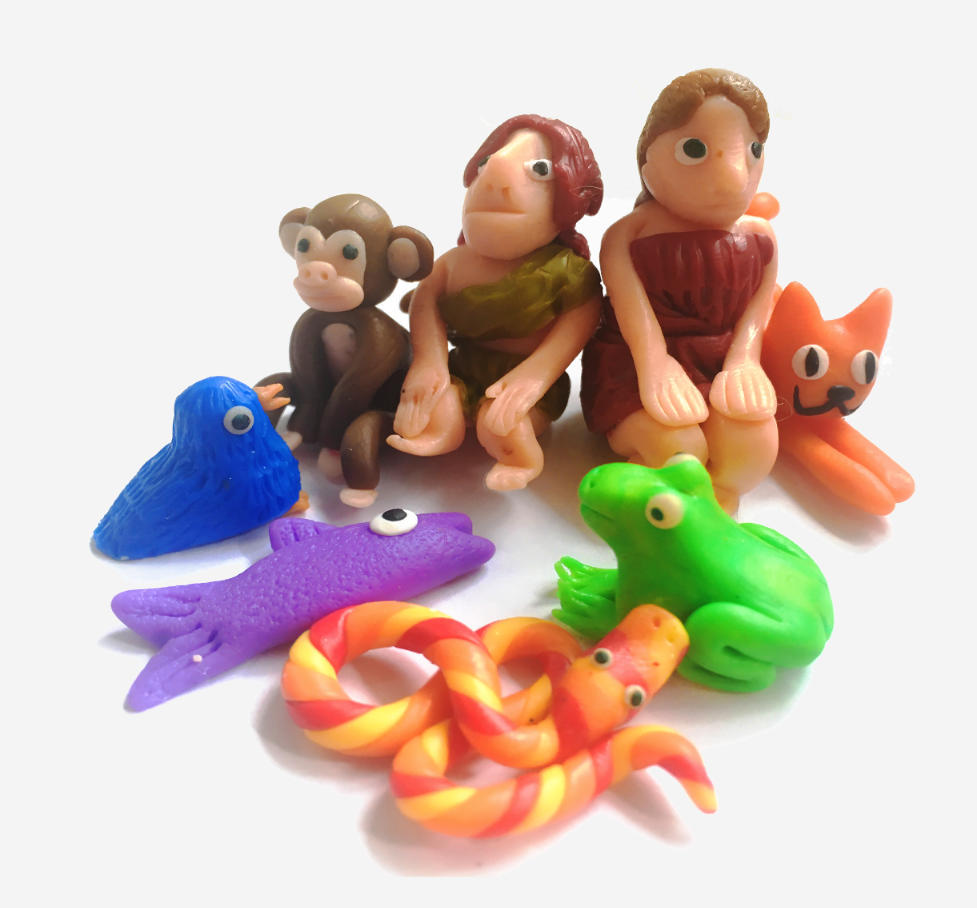 Me, Human
Me, Human is a ongoing programme to explore who humans are and how we are connected to the natural world.
In 2019–2020 we ran a massive public science experiment at the Science Museum, put on a psychology cabaret in the West End of London, and created a mentorship network for women in science. Oh – and we've started research with a group of gorillas and set up a biodiversity education programme for schools.
Our plans for 2021 are more ambitious. 😉
Latest News
'Reversed brain' link to lower social and communication abilities in children
Children with lower social and communication abilities may have a brain organisation that is "reversed" or "flipped", compared to those with typical development, according to new research from Me, Human director Dr Gillian Forrester and her colleagues.
Dr Forrester said: "Brain and behavioural biases are key to understanding how brains develop. They can also help doctors spot children at risk of neurodevelopmental disorders, like autism, earlier than current diagnostic practices allow, enabling them to put in place support at a younger age to improve their outcomes."
"The reversal from the typical pattern may explain why children with autism have difficulties with their social and communication skills."
Read more at Birbeck News and the Irish Independent.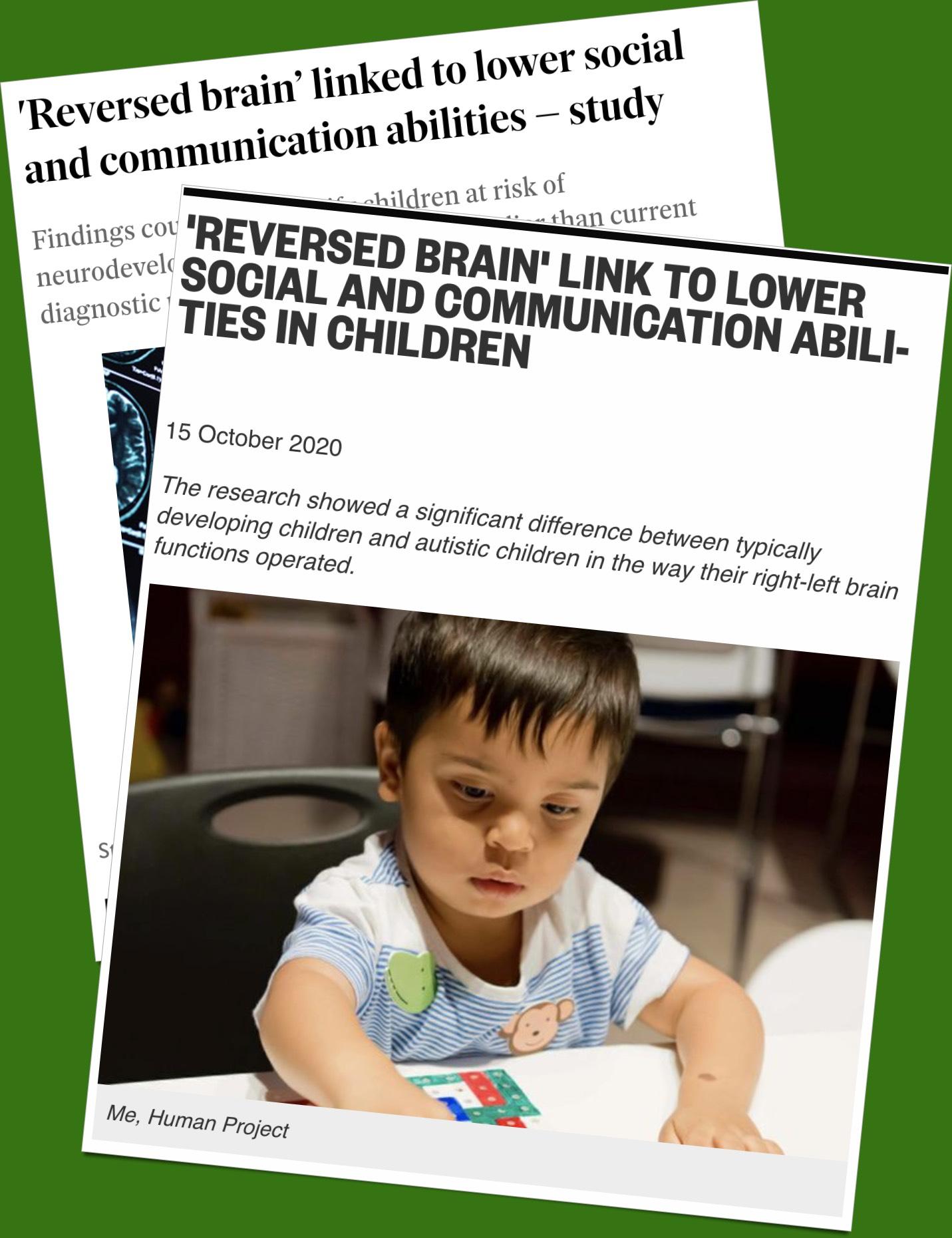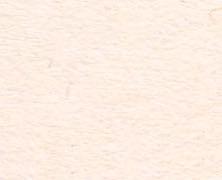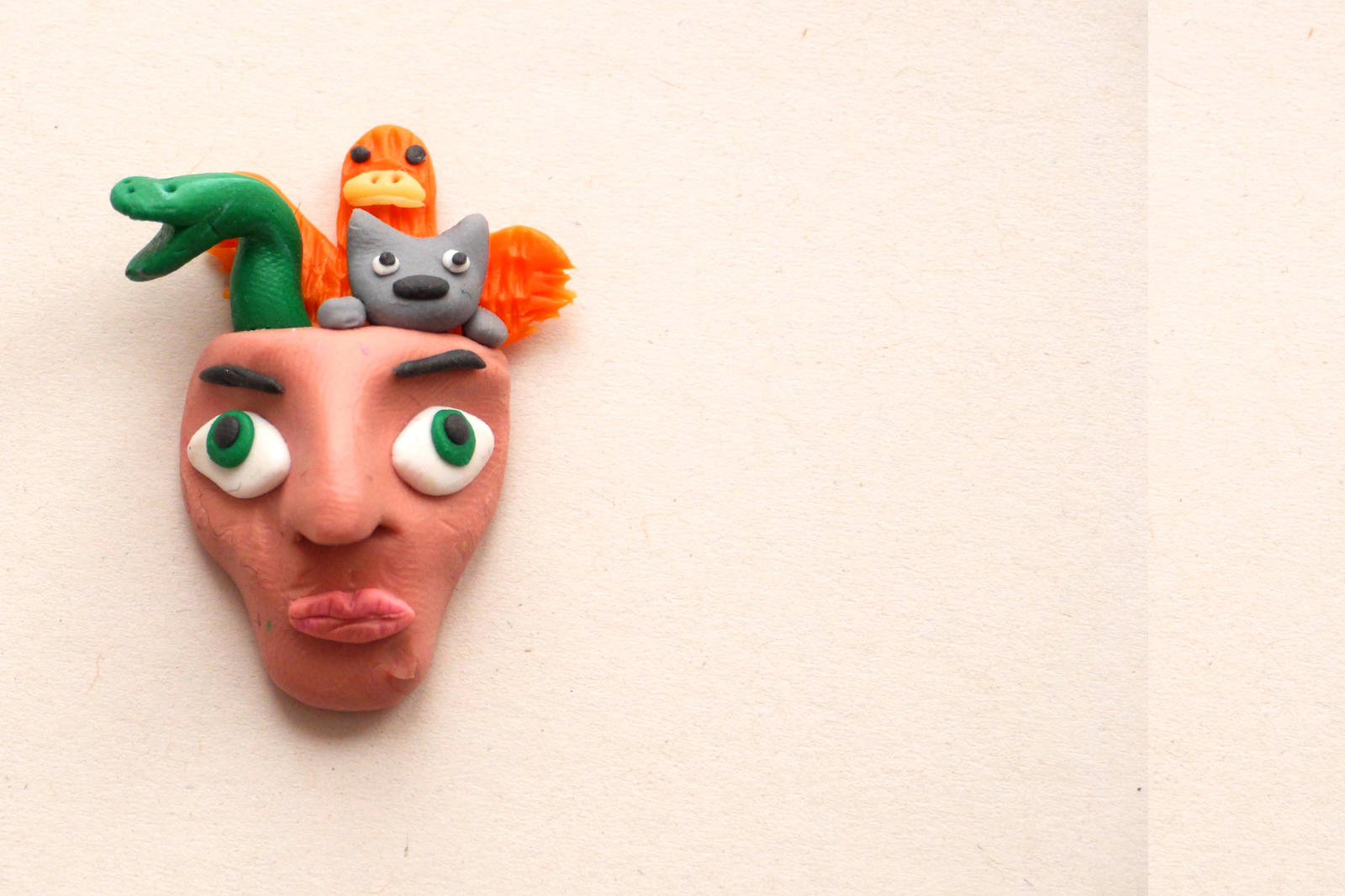 What is Me, Human?
The Me, Human project invites you to take part in activities to inspire a better understanding of your own brain and behaviour.
Humans have unique abilities, and our brains and behaviour are often investigated in isolation from the rest of the animal kingdom.
We want to consider humans within an evolutionary framework – creating a bridge between us and the natural world.
Through events like Live Science, Psyched! and Soapbox Science, my colleagues and I want you to consider and question your similarities and differences with other animals.
Dr Gillian Forrester