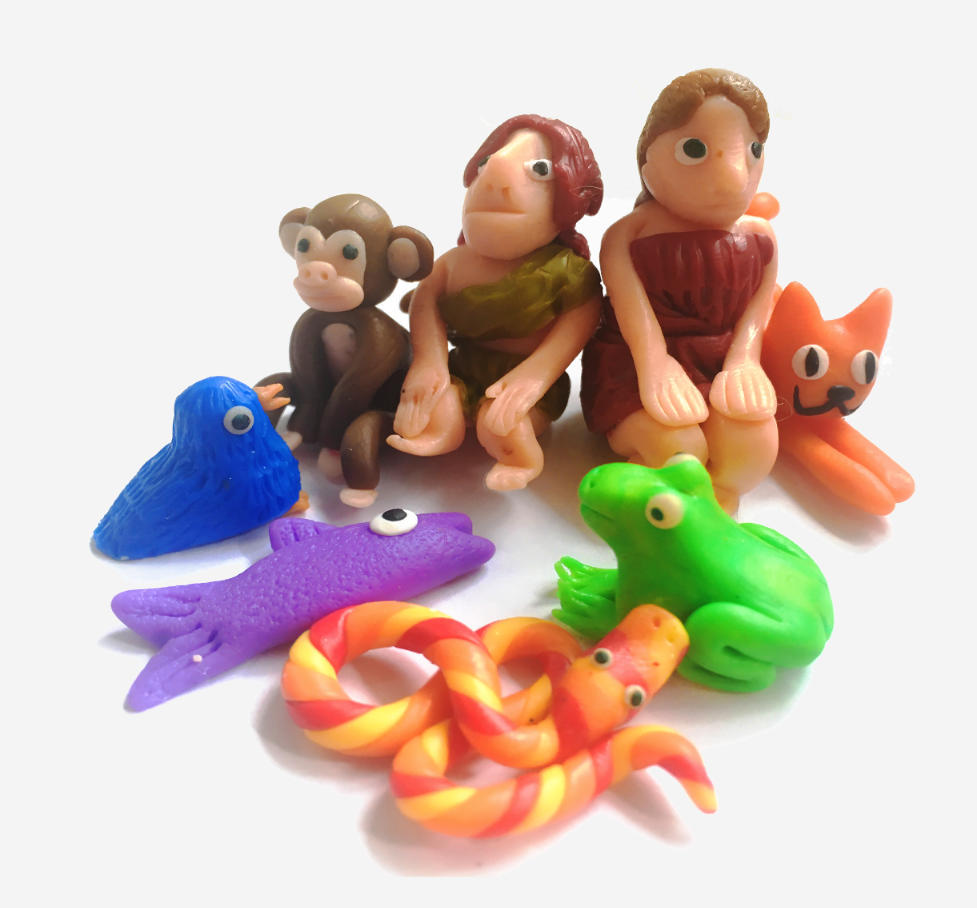 Me, Human
Me, Human is a series of public science events which explore who humans are and how we are connected to the natural world.
Discover cutting-edge research, take part in fun psychology experiments and contribute to our understanding of brain and behaviour.
Come and see us!
Brighton and Canterbury Jun 2019
Science Museum, London Jul–Sep 2019
City Lit, London Sep 2019–Mar 2020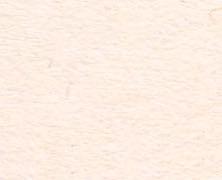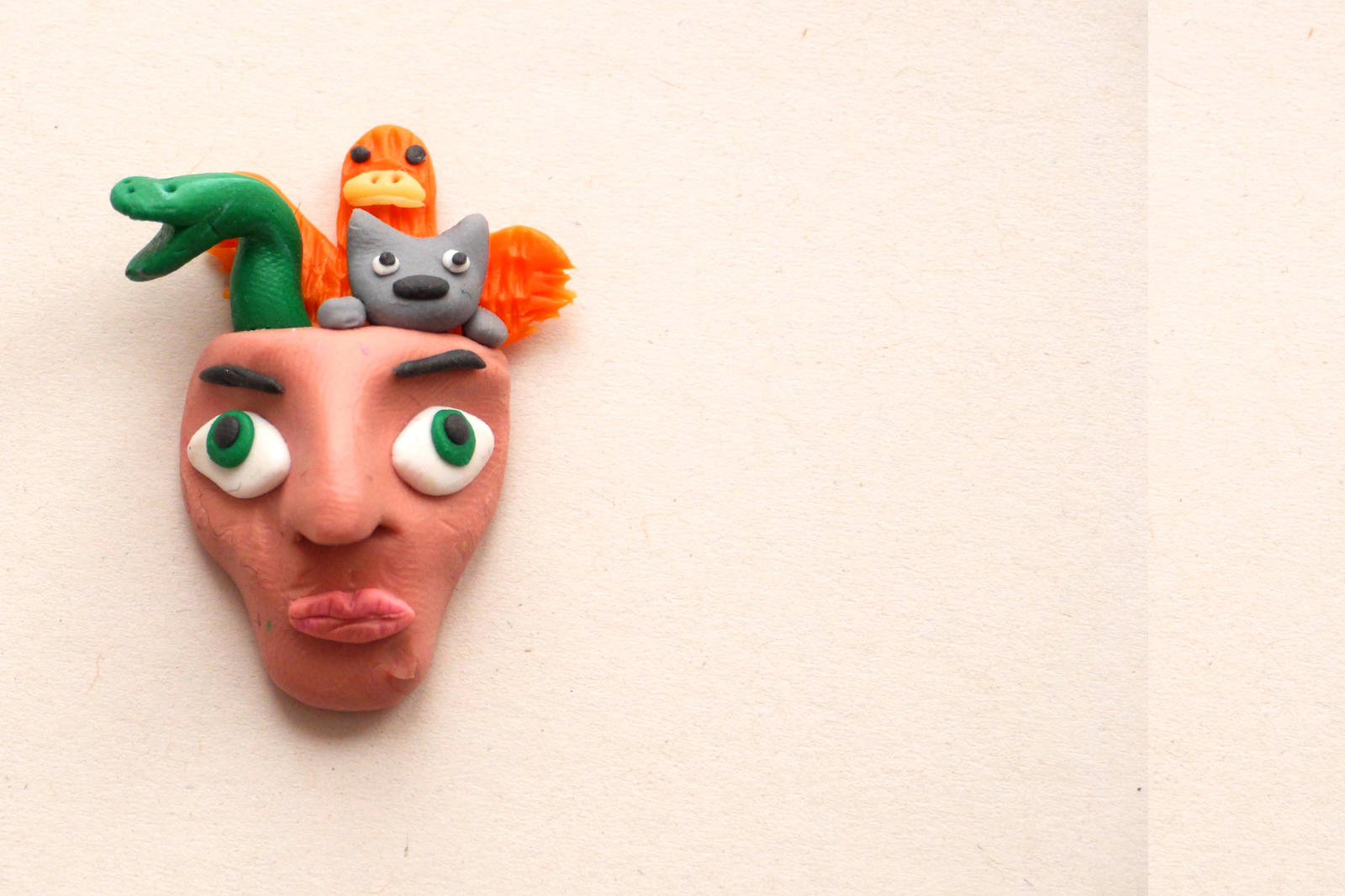 What is Me, Human?
The Me, Human project invites you to take part in activities to inspire a better understanding of your own brain and behaviour.
Humans have unique abilities, and our brains and behaviour are often investigated in isolation from the rest of the animal kingdom.
We want to consider humans within an evolutionary framework – creating a bridge between us and the natural world.
Through events like Live Science, Psyched! and Soapbox Science, my colleagues and I want you to consider and question your similarities and differences with other animals.
Dr Gillian Forrester
Read how I got involved with gorillas, brains and chimpanzees »
We are working with
schools
psychology students
documentary makers
data scientists
research collaborators
artists
If you're interested in human behaviour, we'd love to hear from you!
I am passionate about my research and also about communicating science to a public audience.
Through the Me, Human project, I want to share with you the story of who humans are and how we came to be.
Dr Gillian Forrester
Subscription page